Intelligent Plug-and-Play Digital Tool
As a reaction to the coronavirus disease, the European Union's Horizon 2020 research and innovation programme has set up an innovation action to support projects developing tools and technologies to improve surveillance and care of COVID-19 patients.
In ENVISION, 21 partners from 13 European countries come together to collect data and increase our knowledge of the disease in order to advance an innovative digital tool, the Sandman.MD, a real-time and plug-and-play monitoring app, to an intelligent decision-support system for monitoring, prediction and treatment of COVID-19 patients in ICUs – the Sandman.ICU. This innovative digital tool enhanced by Artificial Intelligence will be validated at our 13 clinical partners and made available soon afterward.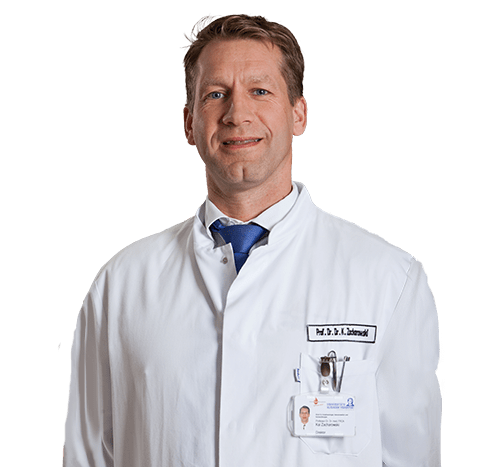 Our consortium is determined to support medical staff and patients alike. ENVISION will help intensivists to decide on the best suitable treatement to accelerate the recovery of COVID-19 patients. We need right decisions at the right time.