INTELLIGENT PLUG-AND-PLAY DIGITAL TOOL
FOR REAL-TIME SURVEILLANCE OF COVID-19 PATIENTS AND SMART DECISION-MAKING IN INTENSIVE CARE UNITS
All-in-one versatile digital tool for intensive care:
Alarm, assist, understand, and manage
Millions of people have been diagnosed with SARS-CoV-2. As a reaction to the continuously rising numbers, the European Union's Horizon 2020 research and innovation programme has set up an innovation action to support projects developing tools and technologies to improve surveillance and care of COVID-19 patients.
In ENVISION, our multidisciplinary public-private consortium was developing an existing innovative digital tool, the real-time plug-and-play monitoring app Sandman.MD, to an intelligent decision-support system for monitoring, prediction and treatment of COVID-19 patients in ICUs – the Sandman.IC. The Sandman.IC is built to be integrated into an AI-driven data analytics suite with predictive modelling tools and smart alert functionality. The digital tool validation was initiated in intensive care units of 13 hospitals across Europe.
This novel digital tool for real-time monitoring of patients and decision making aimed to improve patient care, relief medical staff and promote research by significantly increasing ICU safety and efficiency. 
The impact of the project goes beyond the immediate results. The knowledge gained from the analysis of previous COVID-19 patient data and the development of the AI tool can be transferred and applied to future infectious disease outbreaks or other critical care scenarios. This not only benefits patients during the current pandemic but also promises to improve ICU practices in a broader context.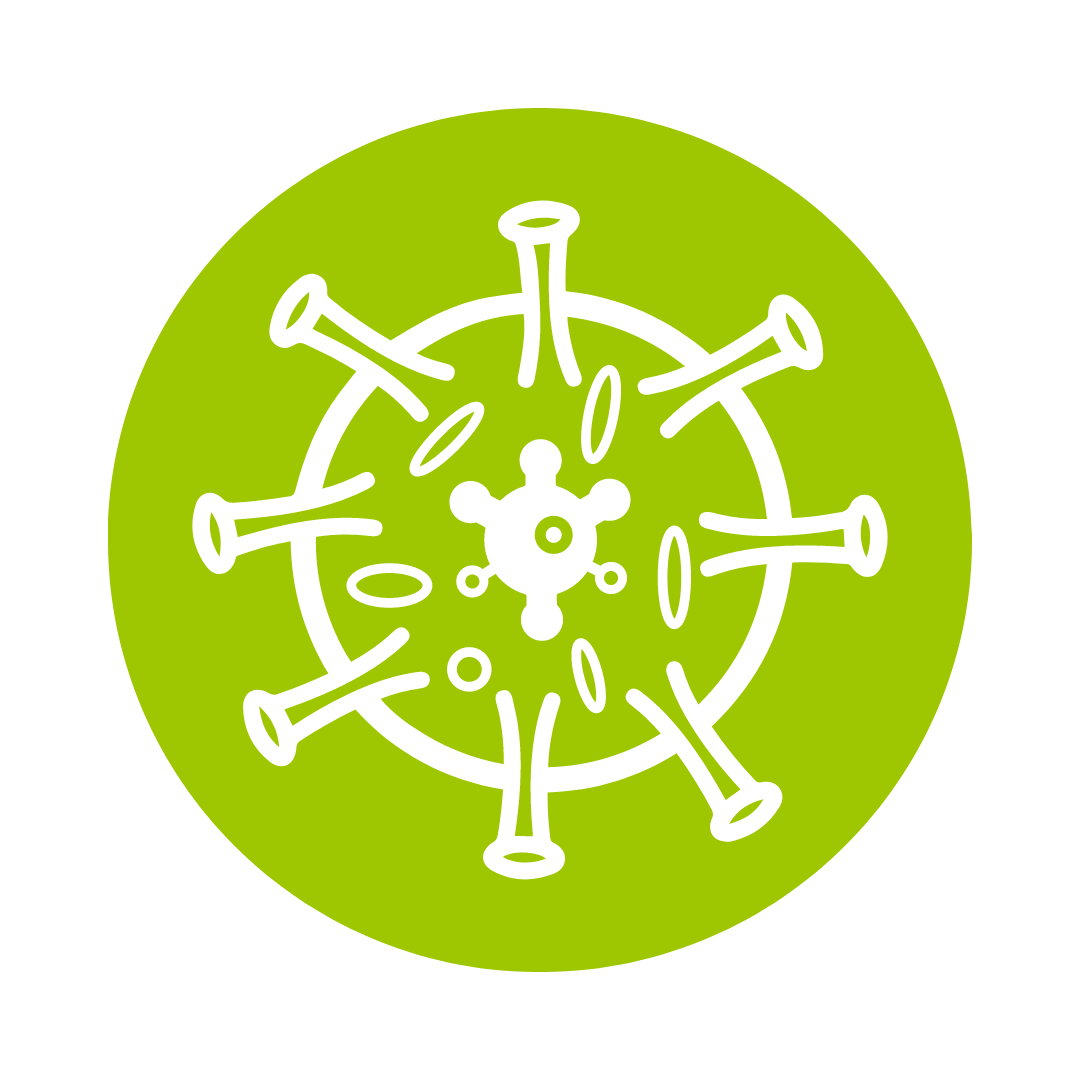 Funding Programme
SC1-PHE-CORONAVIRUS-2020-2B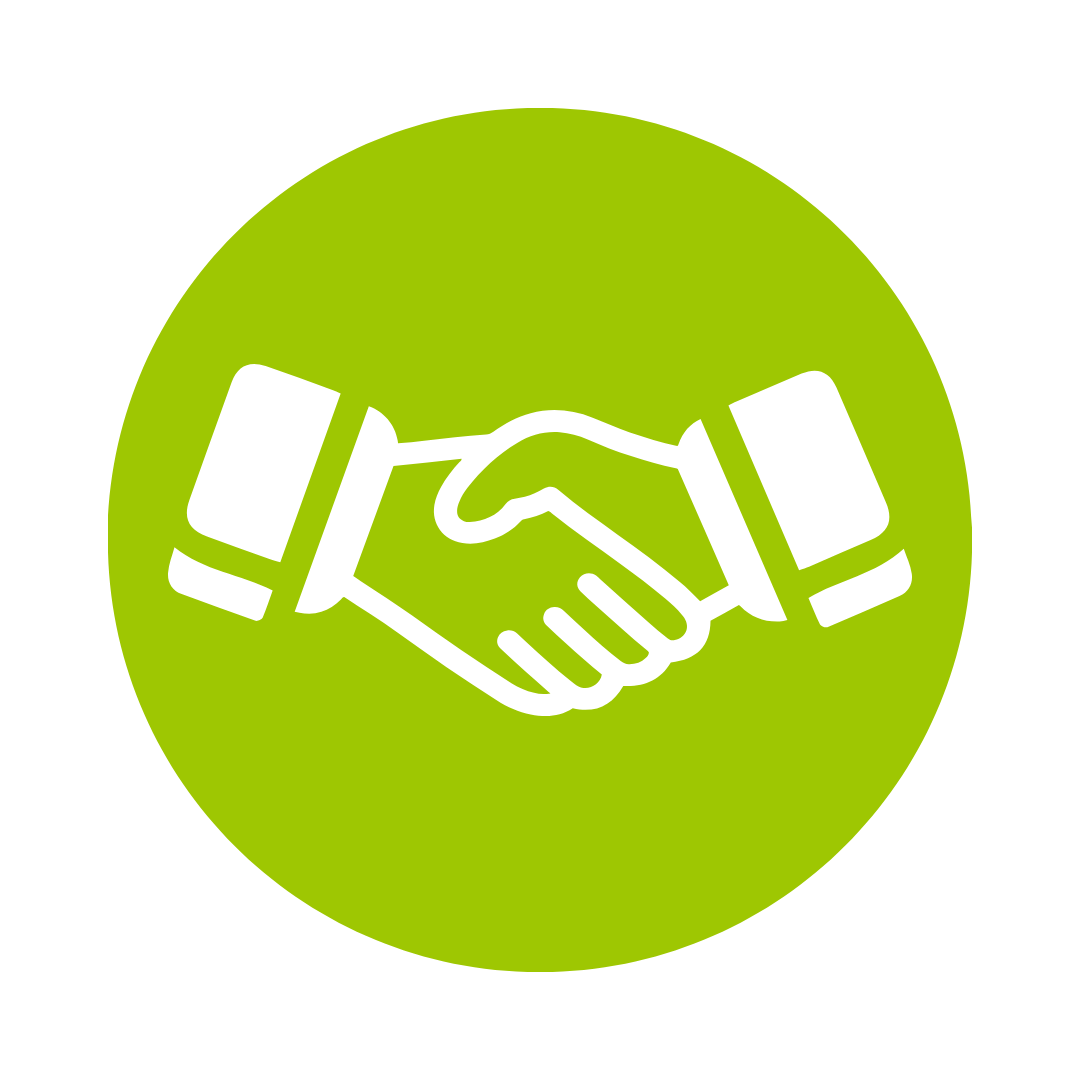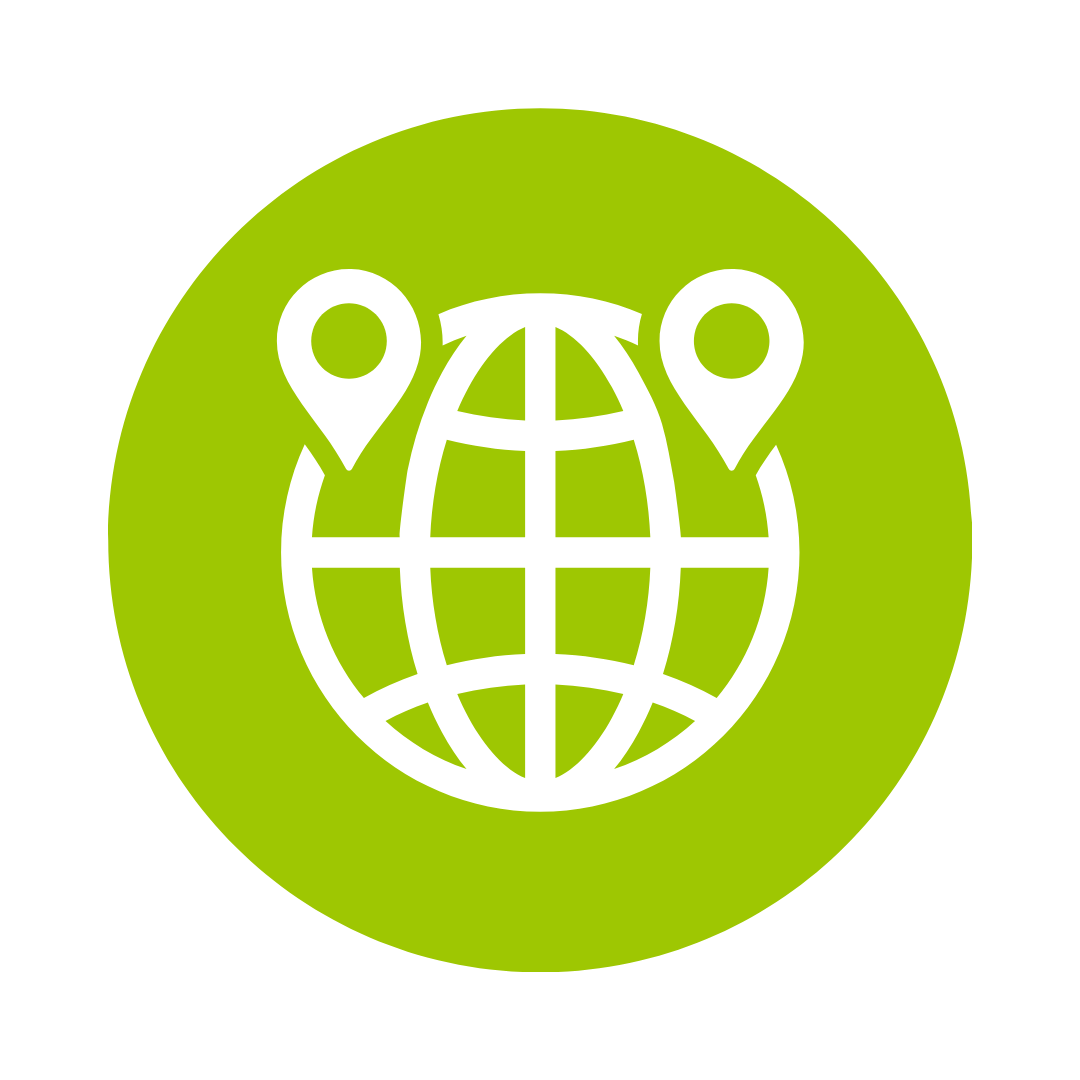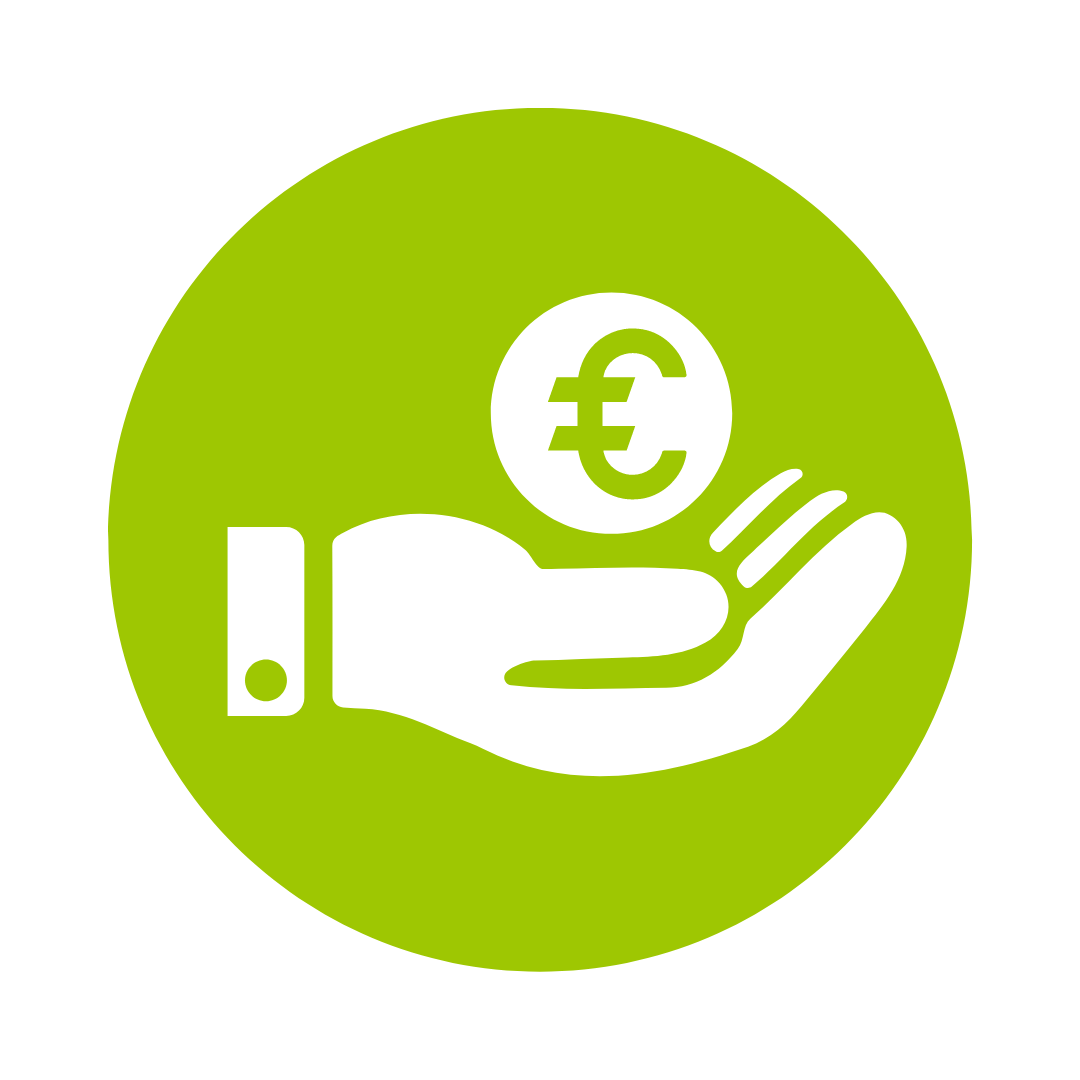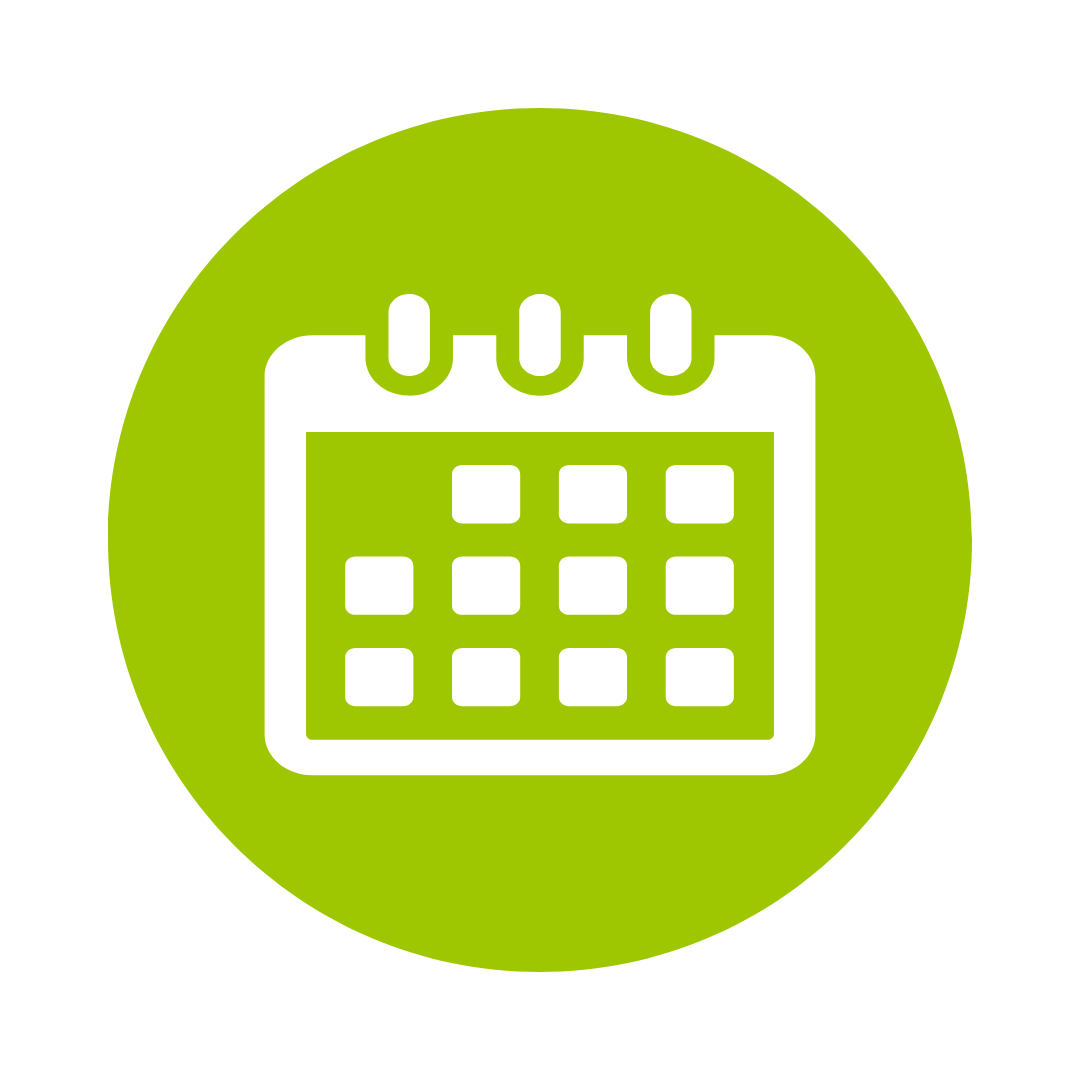 Jan 2020 – Jul 2023
Duration
The ENVISION consortium represented a unique European public-private partnership of 13 hospitals with large patient numbers, two companies developing ICT technologies, one industry partner specialised in medical devices for ICUs, two academic groups with expert knowledge in health technology assessments and socio-economic analyses, and the European Society of Anaesthesiology and Intensive Care (ESAIC). This consortium was unique in its multidisciplinary approach, broad European and global dimension, and public-private partnerships that closed the gaps between different healthcare systems and settings.